ICISDM2022 | Virtual Conference
Another May we should meet each other in Silicon Valley. With much pity, we still hold the conference in screen. Honestly, our confidence is consuming. But still we have hope in the next year.
Catch some memorable moments during event:

Some participations with camera on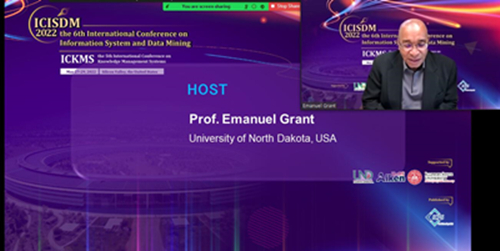 Conference Chair - Emanuel Grant, University of North Dakota, USA host the morning session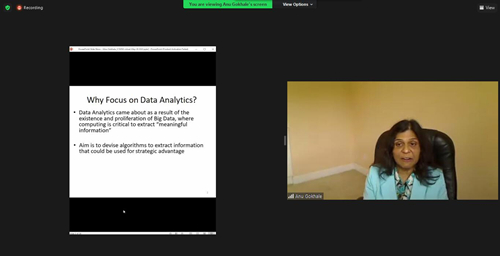 Prof. Anu Gokhale from Illinois State University, USA was delivering the speech
Assoc. Prof. Devon Michael Simmonds from University of North Carolina Wilmington, USA was delivering the speech
Conference Proceedings
ICISDM2022- ACM, ISBN: 978-1-4503-9625-7.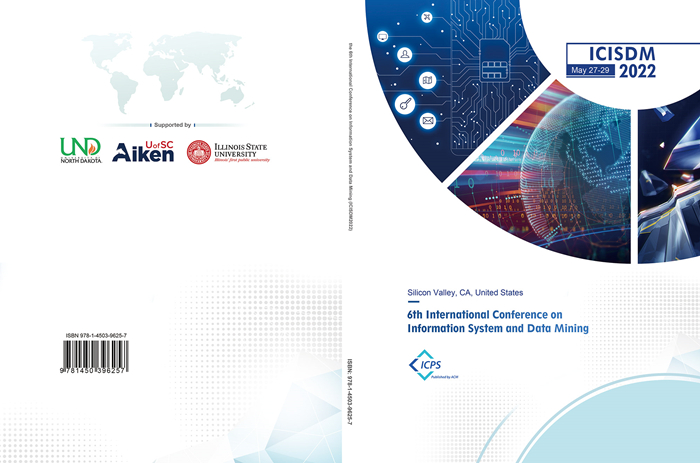 ICISDM2022 Conference Proceedings - Cover
Papers of ICISDM2022 are indexed by Ei Compendex and Scopus!